DESIGN

Allowing yourself to to Design
artwork knowing which ones

MAKE

Allowing Yourself TO MAKE
Artwork Knowing Which Ones

SHARE

Allowing Yourself TO SHARE
Artwork Knowing Which Ones

Go

Virtual Tour (360)
Real Tour

MAIN FABLAB


FABLAB KIDS


MOBILE FABLAB


Number of hours
5310

The benefits
824

Workshops
287
PROJECTS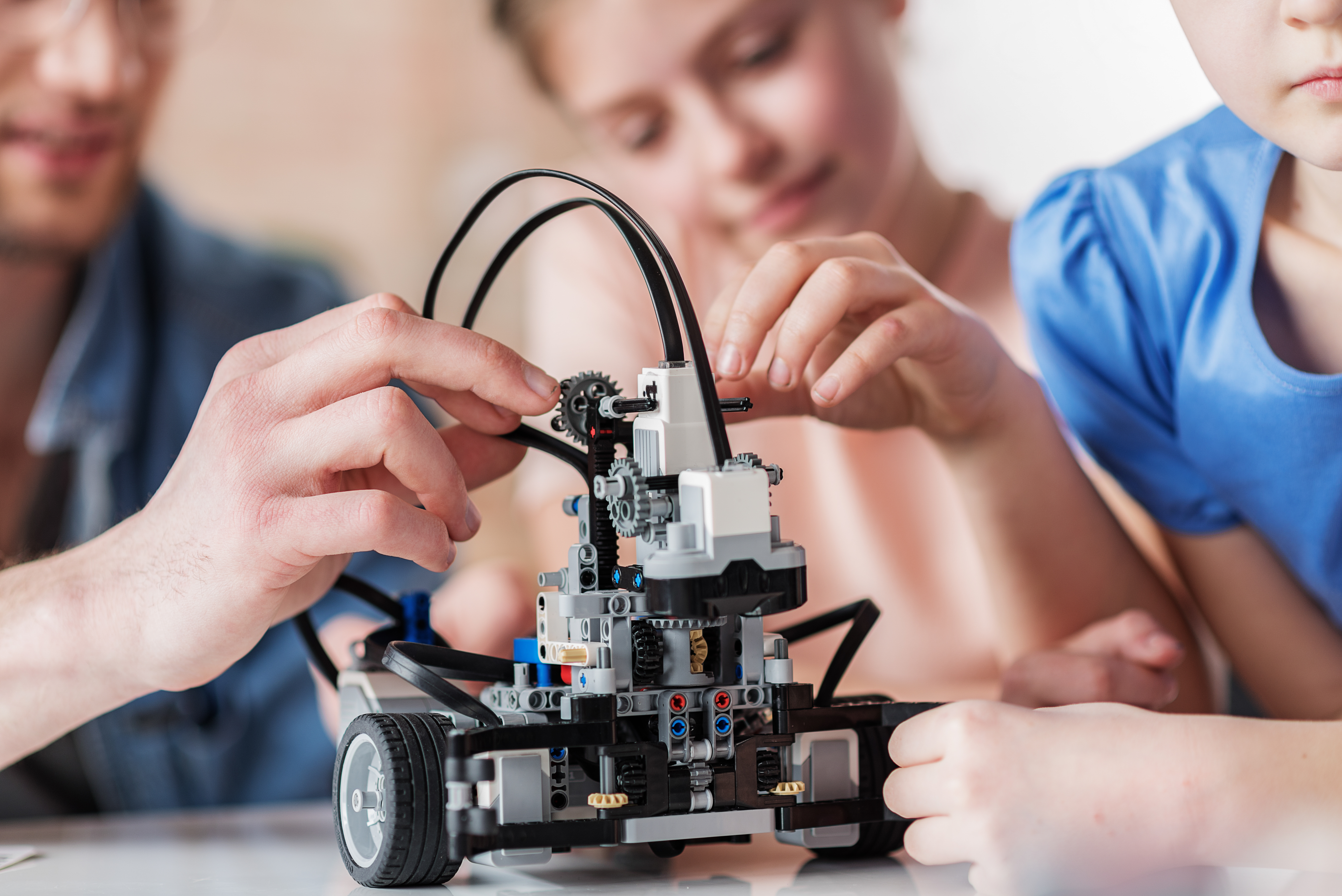 FABLAB ROBOBOT V1.1
A robotics workshop was held with Al Khansaa Elementary School students during the Innovation Week. The Parallex robot structure was abandoned. The robot structure was rebuilt using acrylic and the laser cutting machine was used to cut the robot's structure.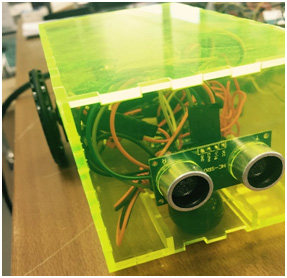 FABLAB ROBOBOT V3.0
The third version of the robot has a fully enclosed external hood and LED lights. Six students from Sumaya Bent Khayat School from Masfout area in Ajman were trained by the students to program the robot to overcome the obstacles and represent the students at the Science Fair 2016. At the closing ceremony of the 18th session For the award.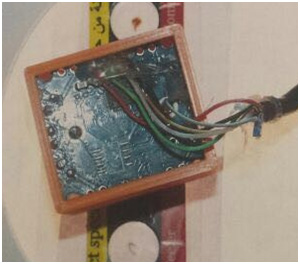 BOXES CONTAIN LLTLSKVB
The fund was created by a 3D printer and was designed to make a container for the telescope project for students Jawahar and Mashael Ashkanani. The project was part of a science competition. We are thinking of a telescope made using a cheap web camera.